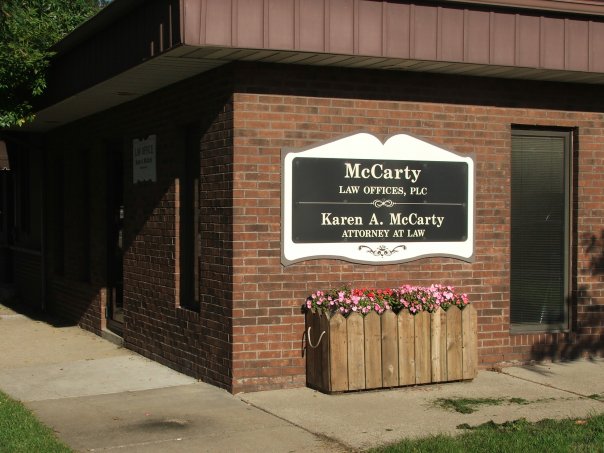 About McCarty Law Offices, PLC
Established in 1990, McCarty Law Offices, PLC has served the community for over twenty-five years. Areas of practice include estate planning, probate, business law, tax law and real estate. Effective service within those areas of practice requires traversing multiple legal disciplines. For this reason, our staff has developed expertise in asset protection, succession planning and non-traditional family estate planning to offer services supplemental to our primary areas of practice.
Our staff's exercise of discreet and personal customer service distinguishes our practice from other law firms in the area. Each client is treated with individual attention and care. You can count on Karen A. McCarty to carry your legal case from consultation to resolution. We are committed to responding promptly to any legal question or concern that you may have during the course of our relationship. We welcome your input and respect you as a person who has a stake in the outcome of your case. Contact McCarty Law Offices today to schedule a free 30 minute consultation to discuss your needs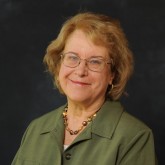 Karen A. McCarty, J.D., LL.M.
Karen A. McCarty oldest of a large seven children family, daughter of a veterinarian in Dearborn, and educated in Ann Arbor and Lansing, Michigan and Gainesville, Florida.  Ms. McCarty graduated from the University of Michigan with a B.A. in English and M.A. in Comparative Literature, and from WMU-Cooley Law School with a J.D.  After law school, Karen continued her legal studies at the University of Florida, and obtained a Master of Laws in Taxation.
Ms. McCarty has taught English at Battle Creek Central High School, Kellogg Community College and Oakland Community College, and Business Communication and Business Law at Western Michigan University.  Karen continues to serve the communities of Otsego, Michigan and Jacksonville, Florida, through her legal practices in Michigan and Florida.  She opened McCarty Law Offices, PLC in 1990, and has since focused her career in various areas of legal practice including estate planning, probate, business, tax and real estate law.
| | |
| --- | --- |
| Education | Admissions |
| Bachelor of Arts in English – University of Michigan | 1984 – Michigan Bar |
| Master's of Arts in Comparative Literature – University of Michigan | 1990 – Florida Bar |
| Juris Doctor – WMU- Thomas M. Cooley School of Law | 1984 – U.S. District Court |
| Master of Laws in Taxation (LLM) – University of Florida | 1996 – U.S. Supreme Court |
| | 1997 – U.S. Tax Court |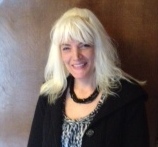 Jodi Patrick
Jodi L. Patrick joined our office in 1997.  She has since become an indispensable member of our team.  Her dedication to customer relations is as much a fixture in our service as she is in our community.  Locally educated, she graduated from Delton Kellogg High School, and continued to study accounting at Davenport University.  Jodi's areas of expertise are diverse, and they provide valuable tools in Probate Estate Administration and Real Estate transactions.